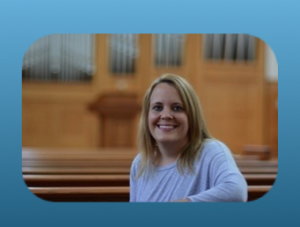 Jamie received a clear call to pastoral ministry in January 2011. Prior to this she found great fulfillment in serving the Lord overseas, as well as in campus ministry. God has grown in her a deep love for the church and a desire to spend her life serving it.
Jamie finds great joy in preaching, pastoral care, spiritual formation, and leading BCC to not only participate in mission, but truly live into its identity as a missional, kingdom people.
When she has some down time, you can find Jamie hiking a trail, biking a country road, paddling down the Hood Canal, or cheering on the Baylor Bears.
If you would like to talk to Pastor Jamie please feel free to call 360-275-6031 and we will schedule an appointment with her. You can also email her directly at
Danielle is a native to WA, born in Seattle. She moved to Belfair at a young age, and grew up in this wonderful area. Danielle attended BCC for about 4.5 years and was baptized here. She moved to Colorado about three years ago, but came back home in July 2015. She is an artistic sort with love
for God,
her family and community.
You'll find Danielle at almost any kid function, having two young boys. Coming back to her home church after being away, made her see that she could be of use to God through the life and ministries of BCC. Danielle feels very blessed to be able to do so!
You can contact Danielle at bcc@hcc.net.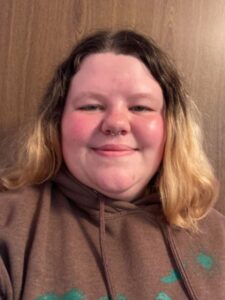 Ellea is a Washington Native, and has enjoyed growing up in Belfair. She has been a part of BCC for many years, having participated in our youth programs. Ellea was trained as a nursery assistant before taking over the lead position herself.
Ellea is currently attending Olympic college while she is pouring into BCC's littlest worshippers. She has a heart that loves Jesus, and she can't wait to share that with you.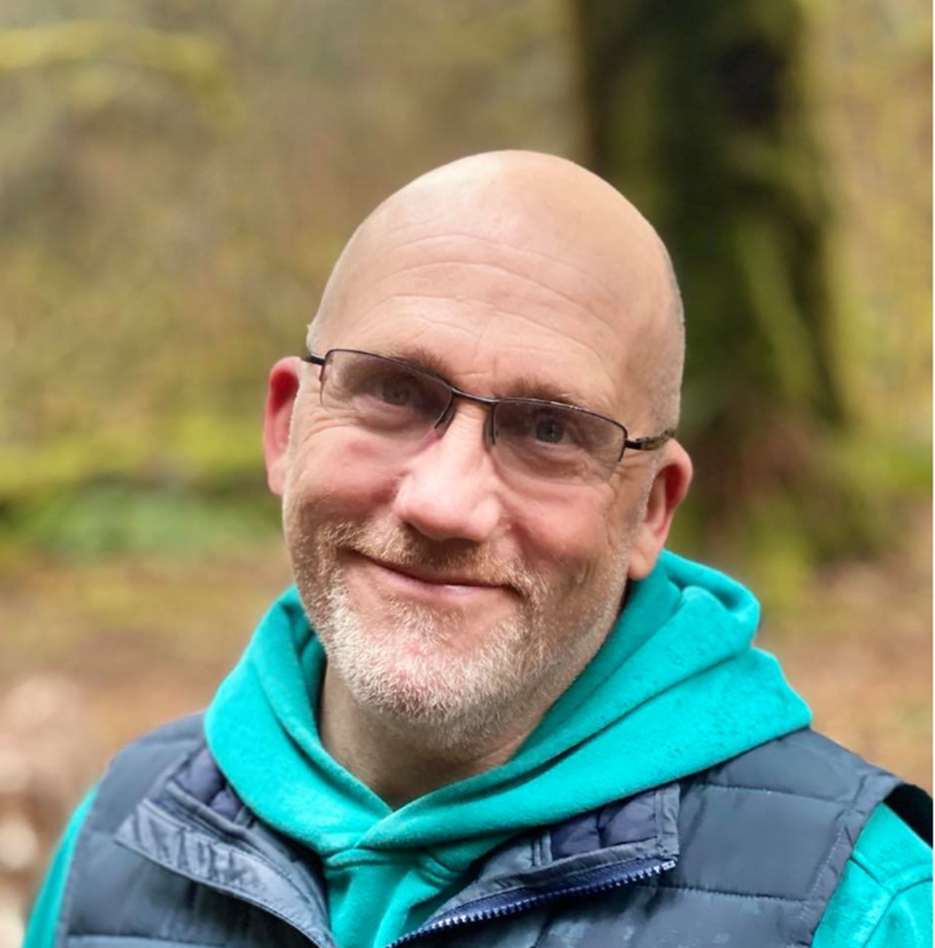 Guy was born in Haines Alaska, and has been playing in bars and since he was 16. Music has always been a part of his life. In high school it was band. In his twenties he toured around the west coast with a rock band.
Guy found BCC through Wendell and Faye Harder. They were the ones along with David and Pam Daroff that reached out with an invitation to him. He has been playing on the praise team ever since.